We Are Here For You
Youable is here to empower people of all ages to live an emotionally healthy life – including you. Whether you're dealing with a serious mental illness or the natural ups and downs of life, we believe you have the ability to live your life with purpose. Our therapy options are here to help the Twin Cities do that.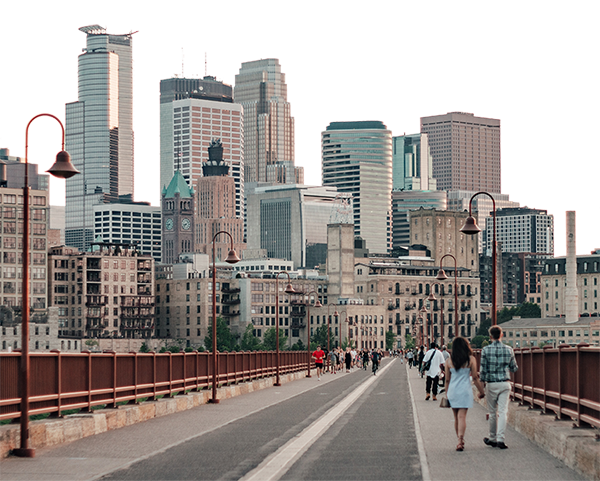 Why We're Here
We're a 50-year old therapy nonprofit serving the mental and emotional health needs of the greater Twin Cities metro area. We believe everyone has the ability to build and maintain themselves from the inside and live their life with purpose.

Everyone's experiences and goals are different, so we have a variety of programs and over 200 therapists, mental health workers, and staff to meet you where you are and tailor your therapy to your needs. If you begin with us in one area and need to add one or transition to another, we can help you make that change without needing to find a new organization.

We work with over a dozen insurance companies to keep things accessible: Aetna | Blue Cross Blue Shield | Cigna | Health Partners | Hennepin Health | Humana | MA | Medicaid | Optum | Preferred One | Tricare | UBH | UCare | United
Good Faith Estimate
You have the right to receive a "Good Faith Estimate" explaining how much your medical care will cost. Learn more about the No Surprises Act and your Good Faith Estimate for care at Youable below!
Join Our Board
We are looking for individuals who have professional and/or personal experiences that will enrich our organization and want to make a dynamic and lasting impact in the community to join our Board. We have 51 years of experience transforming lives and strengthening communities throughout the Twin Cities metro area; join us for the next 50.


Testimonials
I just want to say thank you for the support provided by Youable. We have had our new full time staff, Liz, for a week and many positive outcomes are being felt building wide.
Shannon McParland, Principal, Sioux Trail Elementary
Our son cares about himself and others around him… He has regained hope and faith in life, and as a family, we have a huge increase in the positive interaction and time we share. Thank you for giving us so much.
Youable Parent
I've worked with Youable for over ten years and the quality of the services they provide to youth and their family has been excellent. The staff genuinely care about their clients and want them to be successful, and they hold their young clients accountable for their behavior.
Willie Bridges, Office of the Hennepin County Attorney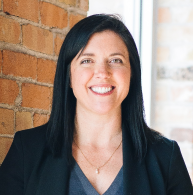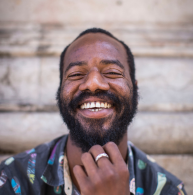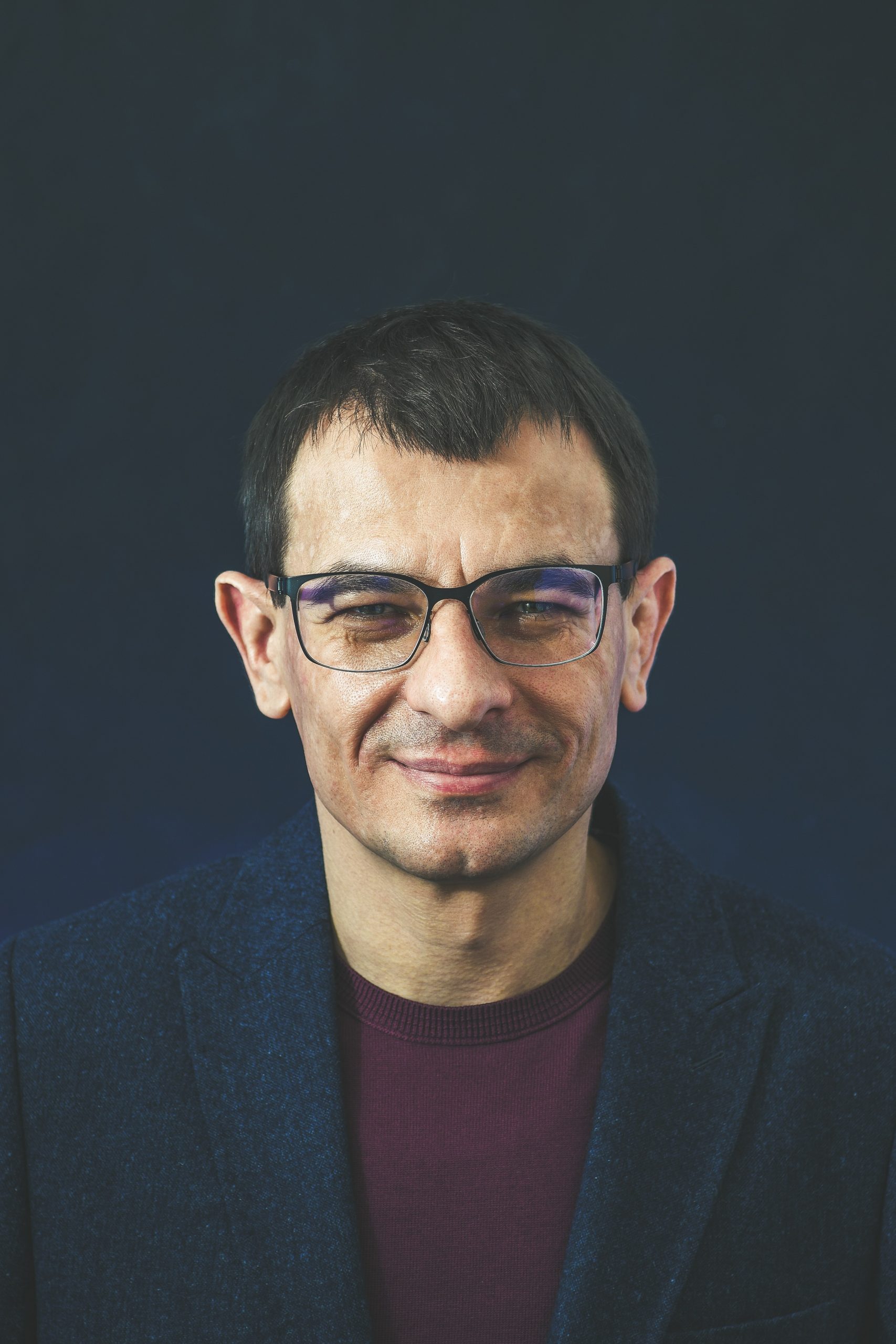 Therapy Services
Adult
Children & Families
Whether you're looking for help managing a mental health issue, working through a major life event, or just feeling "stuck," we're here for you. Our team offers a range of service options to meet you where you're at and support you as you progress to where you want to be.
Learn More
When a child is facing a mental health issue, it can be difficult to know where to begin. We have a range of service options for children, adolescents, and families, from outpatient therapy to case management.
Learn More
Get Started!
What Type of Therapy is Right For You?
What Type of Therapy is Right For You? 2
What Type of Therapy is Right For You? 3
1
2
3
I'm looking for help for an adult.
I'm looking for help for a child.
I'm looking for help for a family.
I feel stuck and want some guidance.
Something happened suddenly that's thrown me.
I have a severe and persistent mental or emotional health issue.
I'm looking for general therapy.
I'm looking for a support program.
I'm not sure which I want.
Wednesday, March 13, 2019
Not Feeling Spring in Your Step? Try These Tips
Springtime often conjures up images of sunshine, new growth, and…

See Blog Post
Friday, March 13, 2020
How to Survive a Crisis
No matter who you are, where you are, or what…

See Blog Post
Sunday, April 14, 2019
A Parent's Guide to Healthy Screen Time
Technology permeates every aspect of our children and teens' lives,…

See Blog Post


See Resources
Resources