Outpatient Therapy for Children
Our outpatient therapy can help with everything, from managing your emotions to managing severe and persistent mental illnesses. Located at our Richfield and Brooklyn Center sites five days a week, our outpatient therapy teams are trauma-informed to best empower everyone to live an emotionally healthy life.­
What is outpatient therapy? Is it for my child?
Outpatient therapy is the "traditional" arrangement where you go to your therapist on a regular basis. It's for a wide range of people with a wide range of needs: Our outpatient teams currently have clients from as young as two to as old as 95. It's helpful for anything from feeling "stuck" in life, to handling something bad that happened suddenly, to severe and ongoing mental illness.
Outpatient therapy isn't just for individuals, either -- it's for families and couples, too. Our clinical team provides individual, family, and couples therapy at all three of our locations. We include family therapy as a component of our adolescent Day Treatment program as well.
If you're still not sure if outpatient therapy is right for you, you can contact us at (763) 746-2411 or info@youable.health with any questions you have.
What kinds of therapy do you do in outpatient therapy?
Our therapists are trained in a variety of kinds, or "modalities," of therapy, including talk therapy, play therapy, strengths-based therapy, mindfulness, and many more. All our therapists are trauma-informed as well. Your therapist will determine the best modality to suit you and your needs.
Where are your outpatient locations?
We offer outpatient therapy at our Richfield and Brooklyn Center locations.
How do I get started?
You can contact us at (763) 746-2411 to talk with our new client experience team, ask any questions you may have, and get set up with your first appointment.
I've never been to therapy before -- what is it going to be like?
It's normal to find therapy a bit intimidating, especially if you've never gone before. It's a deeply personal thing, often begun because something has happened to push you across the line from "I can deal with this on my own" to "I need help to handle this," and that event is frequently adverse or traumatic in itself.
To help ease the process of getting started, we've streamlined our intake process and taken away the typical introductory packet of personal questions. Instead, at your first appointment -- called a DA, or diagnostic assessment -- a therapist will have a conversation with you to talk about why you want to begin therapy. After that, they'll make a recommendation for which of our therapists will be best suited for you and your needs, and our new client experience team will schedule your regular appointments with them.
If you want to know more about what to expect with therapy, don't be afraid to ask our new client experience team or your therapist questions, either -- they're here to help you!
Family Therapy
Family life can be difficult whether someone in your family has a mental health issue or not. We understand that the strength and health of the family unit is fundamental to everyone in it, which is why we offer therapy for the entire family and include it as part of some of our other programs.
Case Management
Having a child with severe and long-term mental health needs can be overwhelming, confusing, tiring, and expensive. To help, our case management team reduces stress and provides clarity without adding cost. We work to improve access to resources and services that can help children and families.
ALC - PLUS
Youable Emotional Health works with Hennepin County secondary school districts' students who are at-risk for out-of-home placement, not enrolled at school, or have a history of low attendance or engagement to provide case coordination, address crisis management, facilitate goals for high school credits, and college and career planning for eligible students through the Alternative Learning Center (ALC) Plus program.
Be@School
Youable Emotional Health is one of the Hennepin County Attorney Office's Be@School program contract vendors. Alongside the Be@School staff our team works to address barriers to school attendance for Hennepin County's K - 12 students and families through collaborative, family focused, early interventions.
Youth Diversion
Youable Emotional Health partners with The Hennepin County Attorney's Office to provide services to eligible youth and hold them accountable instead of having their case charged in juvenile court.
Day Treatment
When a child has a mental or emotional health issue, school can be overwhelming and make their health worse. If a student has just come out of hospitalization or a residential program, they might not be ready to return to school. Day Treatment can be useful in both cases.


Home Resources
Looking for things you can start doing right away, at home? Our therapists and mental health workers have written some guides, tips, and articles to help.
Testimonials
Our son cares about himself and others around him… He has regained hope and faith in life, and as a family, we have a huge increase in the positive interaction and time we share. Thank you for giving us so much.
Youable Parent
I've worked with Youable for over ten years and the quality of the services they provide to youth and their family has been excellent. The staff genuinely care about their clients and want them to be successful, and they hold their young clients accountable for their behavior.
Willie Bridges, Office of the Hennepin County Attorney
I just want to say thank you for the support provided by Youable. We have had our new full time staff, Liz, for a week and many positive outcomes are being felt building wide.
Shannon McParland, Principal, Sioux Trail Elementary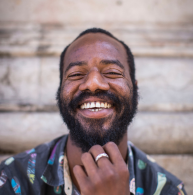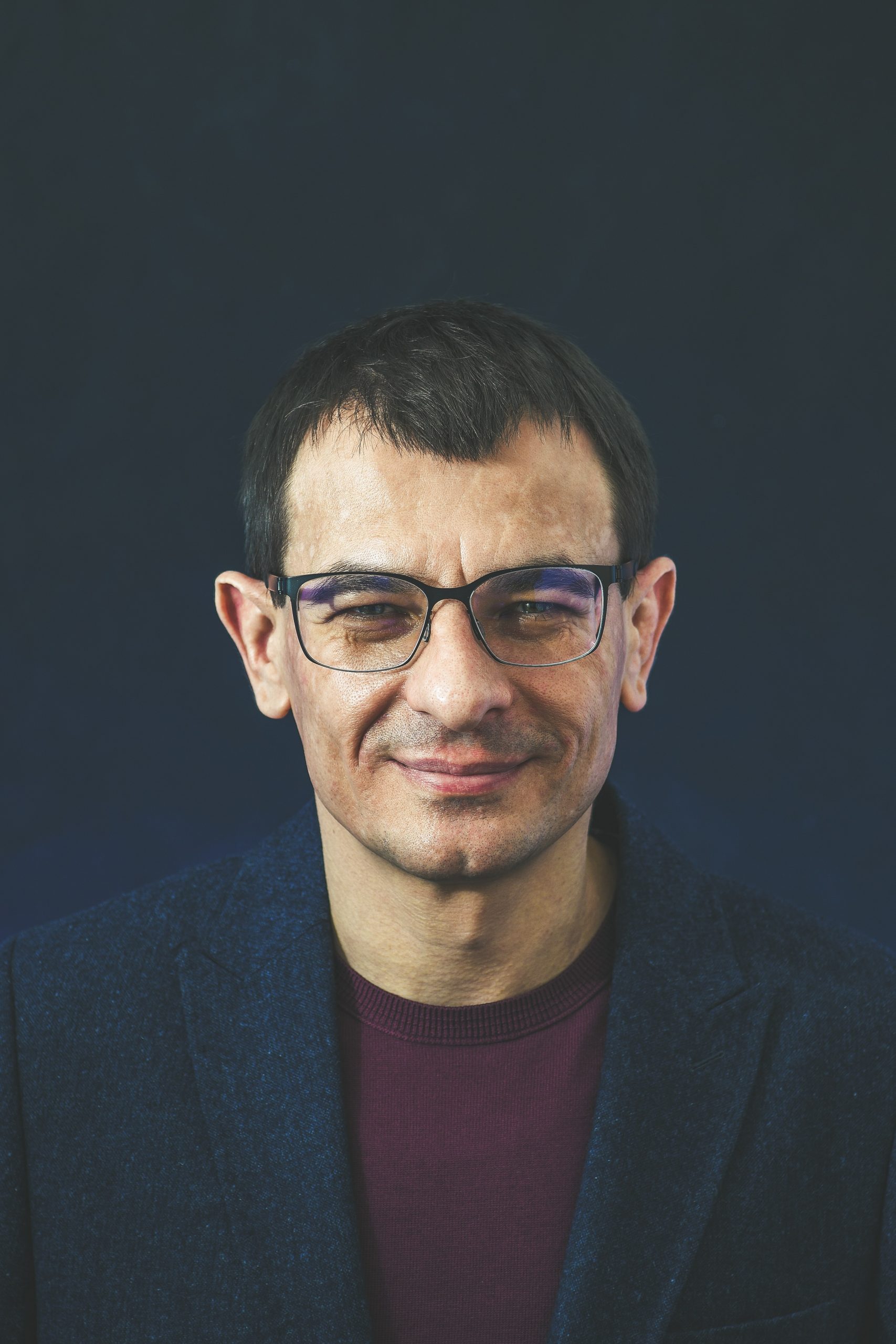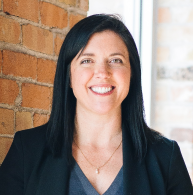 Wednesday, April 18, 2018
Does Your Child Have Healthy Attachments?
Before we get into whether or not your child has…

See Blog Post
Friday, November 8, 2019
A Parent's Guide to Mental Health in the Media
Children, preteens, and adolescents consume the media's messages and stereotypes…

See Blog Post
Wednesday, July 10, 2019
How to Help Your Child Get the Sleep They Need
Sleep is essential for health and daily functioning. It's as…

See Blog Post


See Resources
Resources for Parents