Day Treatment
Sometimes school is too much to handle, especially when other, emotional issues are going on in a student's life. In these cases, it can be best for the student to temporarily go to a school where therapy is involved throughout the day-to-day class structure. Our Day Treatment program follows the same academic schedule as the surrounding school districts, but with the addition of frequent, regular therapy by a full, dedicated team.
What is Day Treatment?
Our Day Treatment program is a therapeutic setting with an academic component, not just a school with therapy. We are focused on rehabilitation that lasts a lifetime. Our goal is for students to leave our program emotionally strong, with high self-esteem and the resilience needed to cope with the normal social expectations of a mainstream school environment.
Who is it for?
Our program works best with 7th-12th graders who are inward-acting (self-injurious, depressive, self-isolating, truant, PTSD, etc.) rather than outward-acting (bullying, aggressive towards others, etc.). We work with students with mental or emotional health challenges that make it difficult for them to succeed in a mainstream educational setting. There is also a demand for a middle ground for students who have been hospitalized or gone through a residential program but are not ready to return to a mainstream environment. We aim to fill that care gap and support students through their continued recovery and growth.
Is it an after-school program, or a full school?
Our Day Treatment program is a therapeutic setting with academic collaboration, rather than a school with therapeutic support. It lasts all day, Monday through Friday, consistent with school holidays and extending into the summer.
How does it work?
We work hard to create a calm, safe, regulated milieu so students feel decreased anxiety, increased connectedness and affiliation with others, and ongoing support from staff and peers. Our setting allows students to continue earning academic credits while working on improving overall functioning across home, school, and social interactions.
Students alternate between academic classes and therapy throughout the day -- this gives them an opportunity to address any issues as they arise, rather than making them wait until all their classes are done for the day. Our academic curriculum is coordinated through Intermediate District 287. Classes are small, typically 8-10 students in each, to provide more individualized instruction and continued exposure to a classroom setting.
Our emotional health curriculum is path-based, geared to enhance self-esteem and build social and coping skills. As part of that curriculum, we offer process-oriented therapy groups, weekly individual therapy, bi-weekly family therapy, diagnostic assessments, goal-setting and treatment planning, and psychological testing for our students. We also work from an attachment lens and utilize Bruce Perry's, MD, Ph.D.: Six Core Strengths for Healthy Child Development by developing each strength in our clients throughout their time in treatment.
How long does it last?
Students are typically with us for 9-12 months, depending on their needs.
Where are you located?
Youable Hopkins is located in the Eisenhower Community Center, 1001 Highway 7, Suite 309, Hopkins, MN 55305.
Do you have transportation for the students?
We offer transportation through the student's home school district during the school months, Medical Transport, and by our Youable van in the summer.
Do I need to live in a certain district to be eligible?
Because our program is in its own Intermediate District, you do not need to live in a specific district in order to attend. If you live in the counties in and around the Twin Cities metro area, you are eligible.
Do I need a referral for my child?
You can reach out to us about your child directly, or you can have a referral by a teacher, school counselor or therapist, social service agency, or hospital. After the process has started, we will request certain information from parents and mental health providers to determine eligibility, which may take up to two weeks.
Is it covered by insurance?
Day Treatment services may be covered by private insurance, Medical Assistance, TEFRA (Tax Equity and Fiscal Responsibility Act), or the purchase of a services contract with Hennepin County Children's Mental Health Collaborative. Families may have a co-pay with their private insurance.
How do I get started?
You can contact us at daytreatment@youable.health or 952-426-6600 for more information, to make a referral, or to determine payment options.
Scan code to apply on another device or follow the link below.
New Day Treatment Applicants:
Release of Information
After completing your application, please follow the link to our Release of Information paperwork!
Release of Information
Family Therapy
Family life can be difficult whether someone in your family has a mental health issue or not. We understand that the strength and health of the family unit is fundamental to everyone in it, which is why we offer therapy for the entire family and include it as part of some of our other programs.
Case Management
Having a child with severe and long-term mental health needs can be overwhelming, confusing, tiring, and expensive. To help, our case management team reduces stress and provides clarity without adding cost. We work to improve access to resources and services that can help children and families.
ALC-PLUS
Youable Emotional Health works with Hennepin County secondary school districts' students who are at-risk for out-of-home placement, not enrolled at school, or have a history of low attendance or engagement to provide case coordination, address crisis management, facilitate goals for high school credits, and college and career planning for eligible students through the Alternative Learning Center (ALC) Plus program.
Be@School
Youable Emotional Health is one of the Hennepin County Attorney Office's Be@School program contract vendors. Alongside the Be@School staff our team works to address barriers to school attendance for Hennepin County's K - 12 students and families through collaborative, family focused, early interventions.
Youth Diversion
Youable Emotional Health partners with The Hennepin County Attorney's Office to provide services to eligible youth and hold them accountable instead of having their case charged in juvenile court.
Home Resources
Looking for things you can start doing right away, at home? Our therapists and mental health workers have written some guides, tips, and articles to help.
Testimonials
Our son cares about himself and others around him… He has regained hope and faith in life, and as a family, we have a huge increase in the positive interaction and time we share. Thank you for giving us so much.
Youable Parent
I've worked with Youable for over ten years and the quality of the services they provide to youth and their family has been excellent. The staff genuinely care about their clients and want them to be successful, and they hold their young clients accountable for their behavior.
Willie Bridges, Office of the Hennepin County Attorney
I just want to say thank you for the support provided by Youable. We have had our new full time staff, Liz, for a week and many positive outcomes are being felt building wide.
Shannon McParland, Principal, Sioux Trail Elementary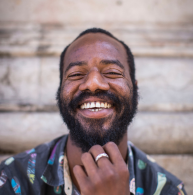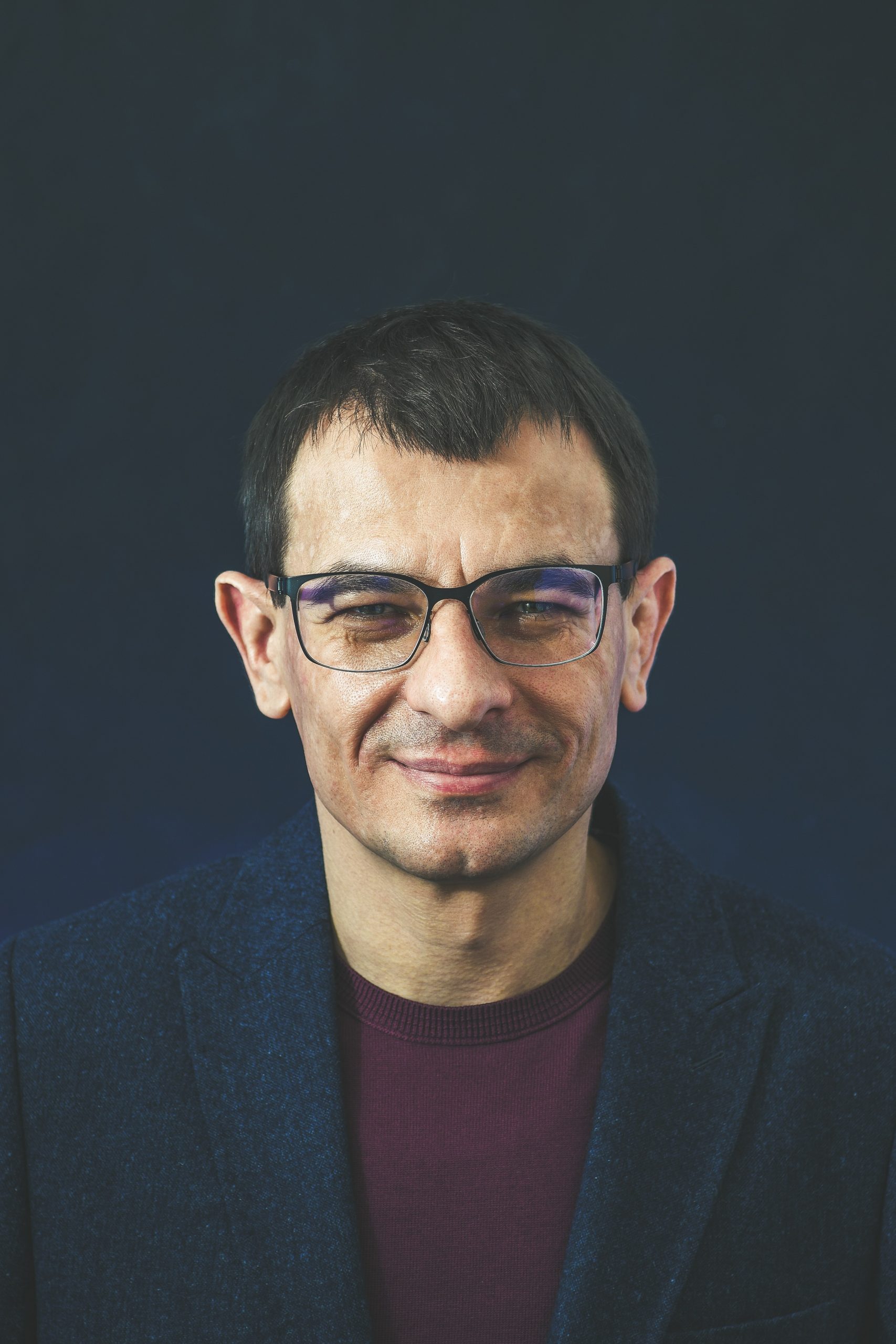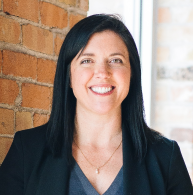 Wednesday, April 18, 2018
Does Your Child Have Healthy Attachments?
Before we get into whether or not your child has…

See Blog Post


See Resources
Resources for Parents