Be@School
Youable Emotional Health is one of the Hennepin County Attorney Office's Be@School program contract vendors. Alongside the Be@School staff our team works to address barriers to school attendance for Hennepin County's K - 12 students and families through collaborative, family focused, early interventions.
What and who is the program for?
Be@School focuses on addressing barriers to school attendance for students age five to 17 who reside in Hennepin County and are referred by a parent/guardian or have seven or more unexcused absences. Be@School, and the partner organizations like Youable, are committed to equitable academic outcomes across racial and cultural groups. The program is based out of the Hennepin County Attorney's Office but services are provided by Youable team members.
What is the process?
Be@School will assign cases to contracted community partners, like Youable, based on factors like age, cultural or language needs or preference, geographic area, etc. From there a member of our team will meet with families to assess the barriers to school attendance, monitor school attendance, encourage school relationship and engagement and assist in referrals to longer term resources either here at Youable or elsewhere in the community. Families come into the Be@School program one of two ways:
A. Family Direct Referral
a) If a family identifies that they are struggling with attendance they can
self-refer into the program. Be@School will then place families with
community contracted agencies (like us) or support with other
interventions as needed. These services are voluntary and short-term
(up to 90 days).
B. School Referral
a) Six Days or Less of Unexcused Absences
i. School staff works with families to identify and address barriers to
school attendance.
ii. At three days of unexcused absences schools must send a letter to
families informing them about possible consequences of further
unexcused absences including. The letter is required by Minnesota
law.
b) Seven Days of Unexcused Absences
i. Schools make a report to Be@School. A letter will be sent to the
parents/guardians that provides information about education laws, the
Be@School program, and resources.
Please contact Be@School for any questions or resources.
Email: be.at.school@hennepin.us
Phone: 612-348-6041
Youth Diversion
Youable Emotional Health partners with The Hennepin County Attorney's Office to provide services to eligible youth and hold them accountable instead of having their case charged in juvenile court.
ALC- PLUS
Youable Emotional Health works with Hennepin County secondary school districts' students who are at-risk for out-of-home placement, not enrolled at school, or have a history of low attendance or engagement to provide case coordination, address crisis management, facilitate goals for high school credits, and college and career planning for eligible students through the Alternative Learning Center (ALC) Plus program.
Case Management
Having a child with severe and long-term mental health needs can be overwhelming, confusing, tiring, and expensive. To help, our case management team reduces stress and provides clarity without adding cost. We work to improve access to resources and services that can help children and families.
Therapy for Kids and Teens
Our trauma-informed outpatient therapy is the "traditional" therapy where your child has a standing appointment with one of our therapists. It can help with everything from managing emotions to managing severe and persistent mental illnesses.
Day Treatment
When a child has a mental or emotional health issue, school can be overwhelming and make their health worse. If a student has just come out of hospitalization or a residential program, they might not be ready to return to school. Day Treatment can be useful in both cases.
Home Resources
Looking for things you can start doing right away, at home? Our therapists and mental health workers have written some guides, tips, and articles to help.
Testimonials
I've worked with Youable for over ten years and the quality of the services they provide to youth and their family has been excellent. The staff genuinely care about their clients and want them to be successful, and they hold their young clients accountable for their behavior.
Willie Bridges, Office of the Hennepin County Attorney
Our son cares about himself and others around him… He has regained hope and faith in life, and as a family, we have a huge increase in the positive interaction and time we share. Thank you for giving us so much.
Youable Parent
I just want to say thank you for the support provided by Youable. We have had our new full time staff, Liz, for a week and many positive outcomes are being felt building wide.
Shannon McParland, Principal, Sioux Trail Elementary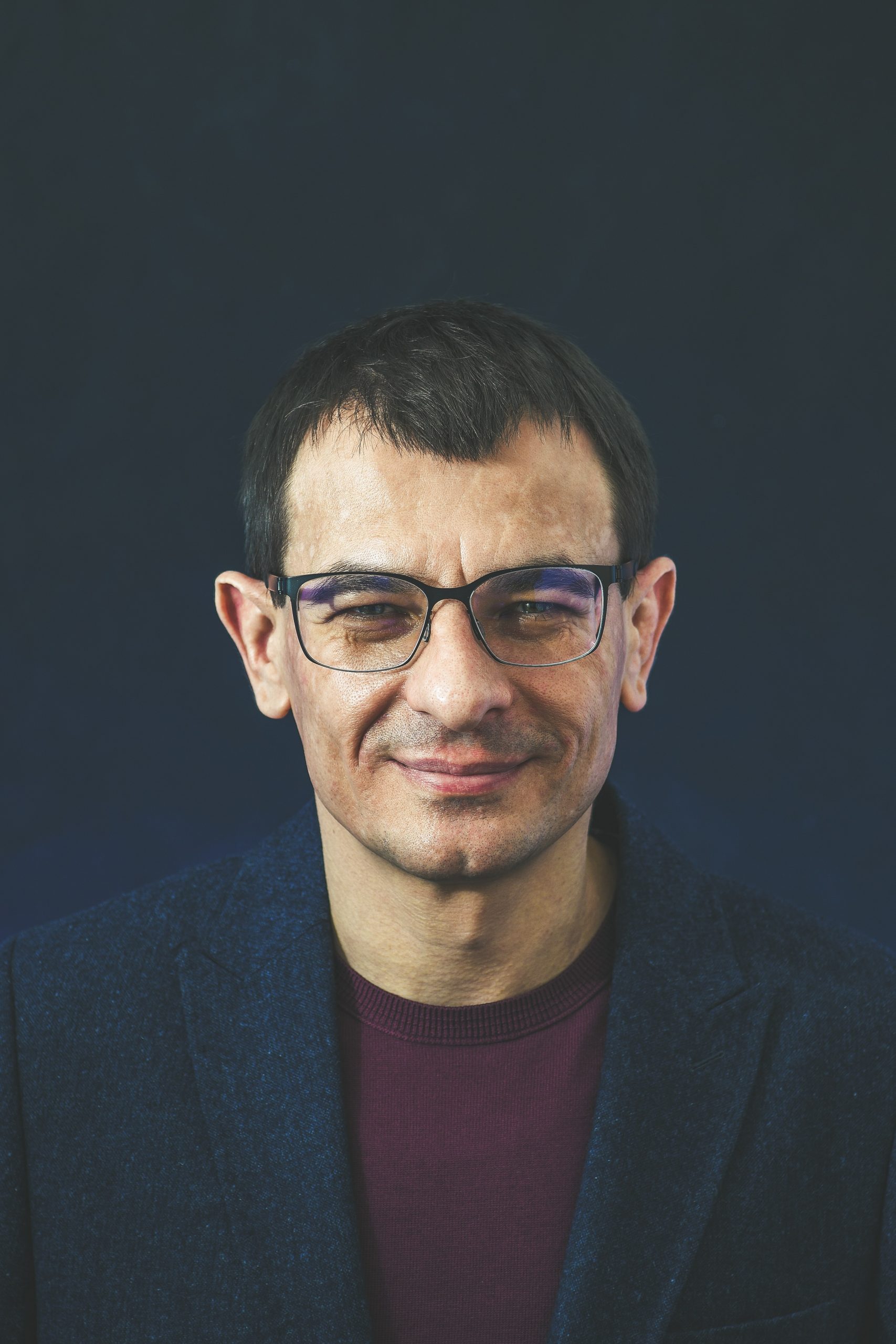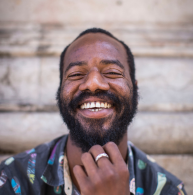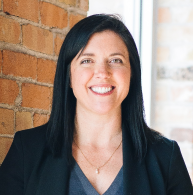 Thursday, July 13, 2017
How Do You Know if It's "Just a Phase"?
Wiggly bodies and poor listening are common characteristics come fall…

See Blog Post
Saturday, May 13, 2017
Struggling to Connect With Your Teen? Here Are Some Tips
"I try so hard, but my teen won't talk to me."…

See Blog Post
Tuesday, January 16, 2018
Is Your Kid Doing Stupid Things? Here's Why and What You Can Do
It seems like just yesterday you had this bright, shining,…

See Blog Post


See Resources
Resources