Getting Started
Beginning therapy can be intimidating, even if you've gone before. It's a deeply personal thing, often begun because something has happened to push you across the line from "I can deal with this on my own" to "I need help to handle this," and that event is frequently negative or traumatic in itself.
Everyone's experiences and goals are different, so we have a variety of programs and over 200 therapists, mental health workers, and staff to meet you where you are and tailor your therapy to your needs. If you begin with us in one area and need to add one or transition to another, we can help you make that change without finding a new organization.
We work with over a dozen insurance companies to keep things accessible: Aetna | Blue Cross Blue Shield | Cigna | Health Partners | Hennepin Health | Humana | MA | Medicaid | Optum | Preferred One | Tricare | UBH | UCare | United
If you're ready to begin therapy with us, you can request an appointment below. If you're not quite sure what you're looking for yet, you can either take the quiz below or contact our new client experience team – they're here to help you!
What If I'm New To Therapy?
If you are considering therapy, you are not alone. Nearly half of all Americans have seen a therapist or a counselor at some point in their lives, and another third say they are open to it.

To help ease the process of getting started we have streamlined our intake process. We've taken away the typical introductory packet of personal questions. Instead, at your first appointment – called a DA or diagnostic assessment – a therapist will talk with you about why you want to begin therapy. Once they know more about your goals, as well as information about your specific situation and circumstances, they will partner with you on next steps in your journey.

Please take the quiz below to learn about our programs, or you can contact us with any questions you may have.
Get Started!
What Type of Therapy is Right For You?
What Type of Therapy is Right For You? 2
What Type of Therapy is Right For You? 3
1
2
3
I'm looking for help for an adult.
I'm looking for help for a child.
I'm looking for help for a family.
I feel stuck and want some guidance.
Something happened suddenly that's thrown me.
I have a severe and persistent mental or emotional health issue.
I'm looking for general therapy.
I'm looking for a support program.
I'm not sure which I want.
'
Request an Appointment
"*" indicates required fields
Testimonials
I've worked with Youable for over ten years and the quality of the services they provide to youth and their family has been excellent. The staff genuinely care about their clients and want them to be successful, and they hold their young clients accountable for their behavior.
Willie Bridges, Office of the Hennepin County Attorney
Our son cares about himself and others around him… He has regained hope and faith in life, and as a family, we have a huge increase in the positive interaction and time we share. Thank you for giving us so much.
Youable Parent
I just want to say thank you for the support provided by Youable. We have had our new full time staff, Liz, for a week and many positive outcomes are being felt building wide.
Shannon McParland, Principal, Sioux Trail Elementary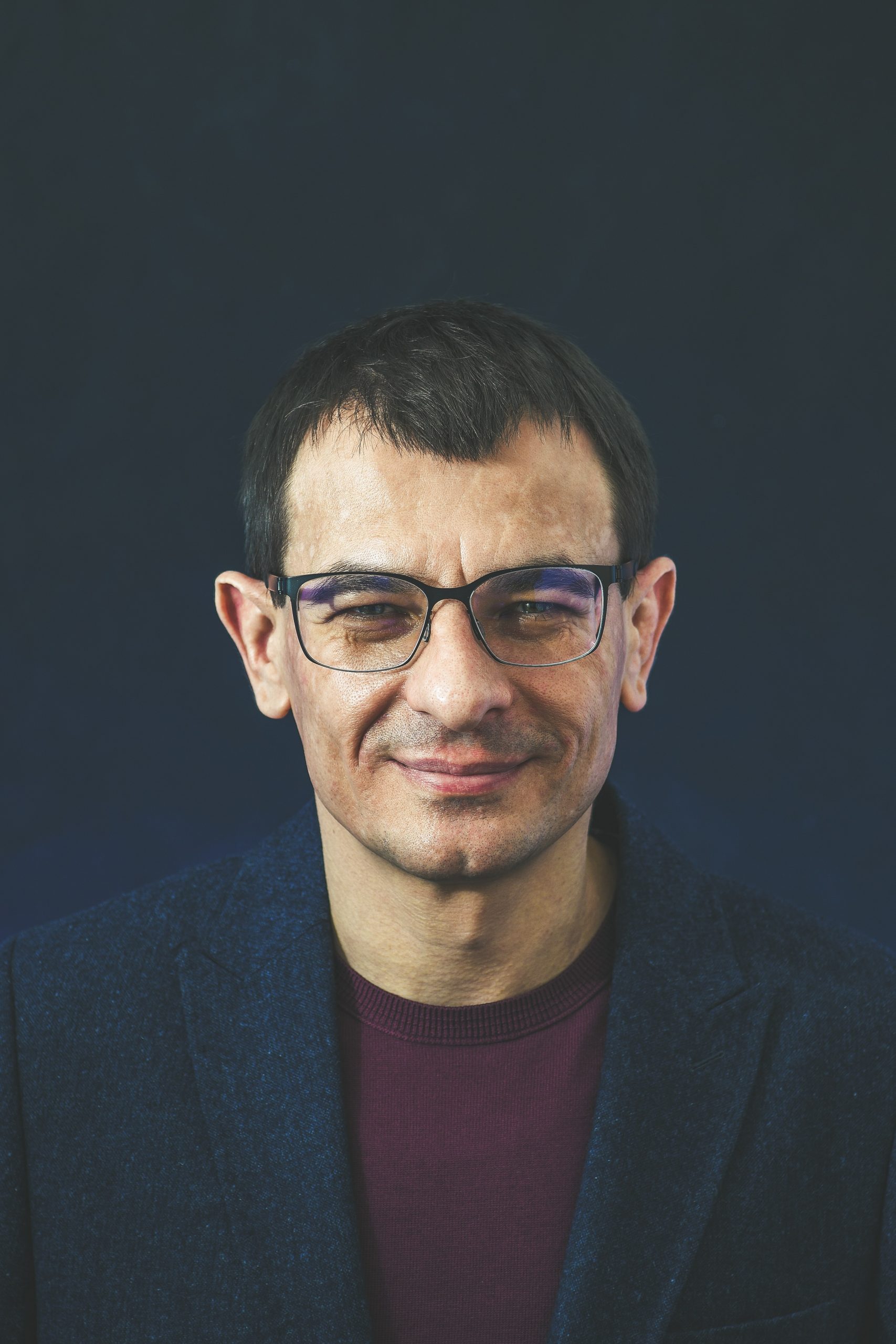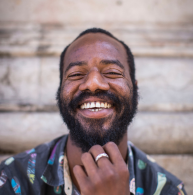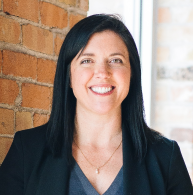 Get Information

Get Information

Get Information


See Resources
Resources