School-Based Therapy
School can be a very stressful place. We have therapists on-site in dozens of schools to support more than 4,500 students throughout the metro area. Being in the schools means our therapists are readily available to our young clients, their families, and school faculty and staff who may need to refer a student in emotional distress. Having easy access to a trained mental health therapist can help a struggling child deal with concerns as they arise and can lead to marked improvements in attendance, behavior, and academic success.
What is school-based therapy?
Our school-based services help children and families achieve lasting results and skills for life. Therapists directly address mental health concerns, chemical abuse, and school success through formal therapy services, support and advocacy for families, and consultation with school staff. Through assessment and treatment, plans are created to identify and eliminate blocks that interfere with a student's success.
Are parents or guardians involved?
Absolutely! Parents or guardians are an important part of our process. Our therapists will meet with you to learn your perspective and ask some questions that will help us develop a treatment plan specifically for your child. As time goes on, you'll be kept up to date on your child's progress, and any suggested changes your child's therapist may have to make the plan most effective.
Are teachers involved?
Yes, they are. Teachers consult with therapists, make referrals, and, with a signed release, are updated on a need-to-know basis about how the therapy will impact the child in the classroom.
Are groups available?
Groups can be formed on an as-needed basis with collaboration with the school. You can contact your school's Youable therapist for information on current offerings.
How long does treatment last?
Treatment usually goes for 9-12 months, longer as needed. Sessions typically happen every week.
Does therapy interfere with the school day?
Therapists schedule sessions around important core classes.
What happens in the summer?
Services can continue into the summer as needed.
What does it cost?
We bill insurance for our school-based services. To see if we work with your insurance company or if cost may be a barrier, you can contact us at (763) 746-2411 or at SchoolBasedBilling@youable.health.
How do I start the process for my child?
You can contact our new client experience team at (763) 746-2411 or info@youable.health to get started. They can also answer any further questions you may have or direct you to a school-based therapist for more information.
This service area is partially supported by the Park Nicollet Foundation.
Family Therapy
Family life can be difficult whether someone in your family has a mental health issue or not. We understand that the strength and health of the family unit is fundamental to everyone in it, which is why we offer therapy for the entire family and include it as part of some of our other programs.
Case Management
Having a child with severe and long-term mental health needs can be overwhelming, confusing, tiring, and expensive. To help, our case management team reduces stress and provides clarity without adding cost. We work to improve access to resources and services that can help children and families.
Home Resources
Looking for things you can start doing right away, at home? Our therapists and mental health workers have written some guides, tips, and articles to help.
Testimonials
Our son cares about himself and others around him… He has regained hope and faith in life, and as a family, we have a huge increase in the positive interaction and time we share. Thank you for giving us so much.
Youable Parent
I've worked with Youable for over ten years and the quality of the services they provide to youth and their family has been excellent. The staff genuinely care about their clients and want them to be successful, and they hold their young clients accountable for their behavior.
Willie Bridges, Office of the Hennepin County Attorney
I just want to say thank you for the support provided by Youable. We have had our new full time staff, Liz, for a week and many positive outcomes are being felt building wide.
Shannon McParland, Principal, Sioux Trail Elementary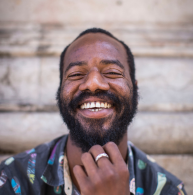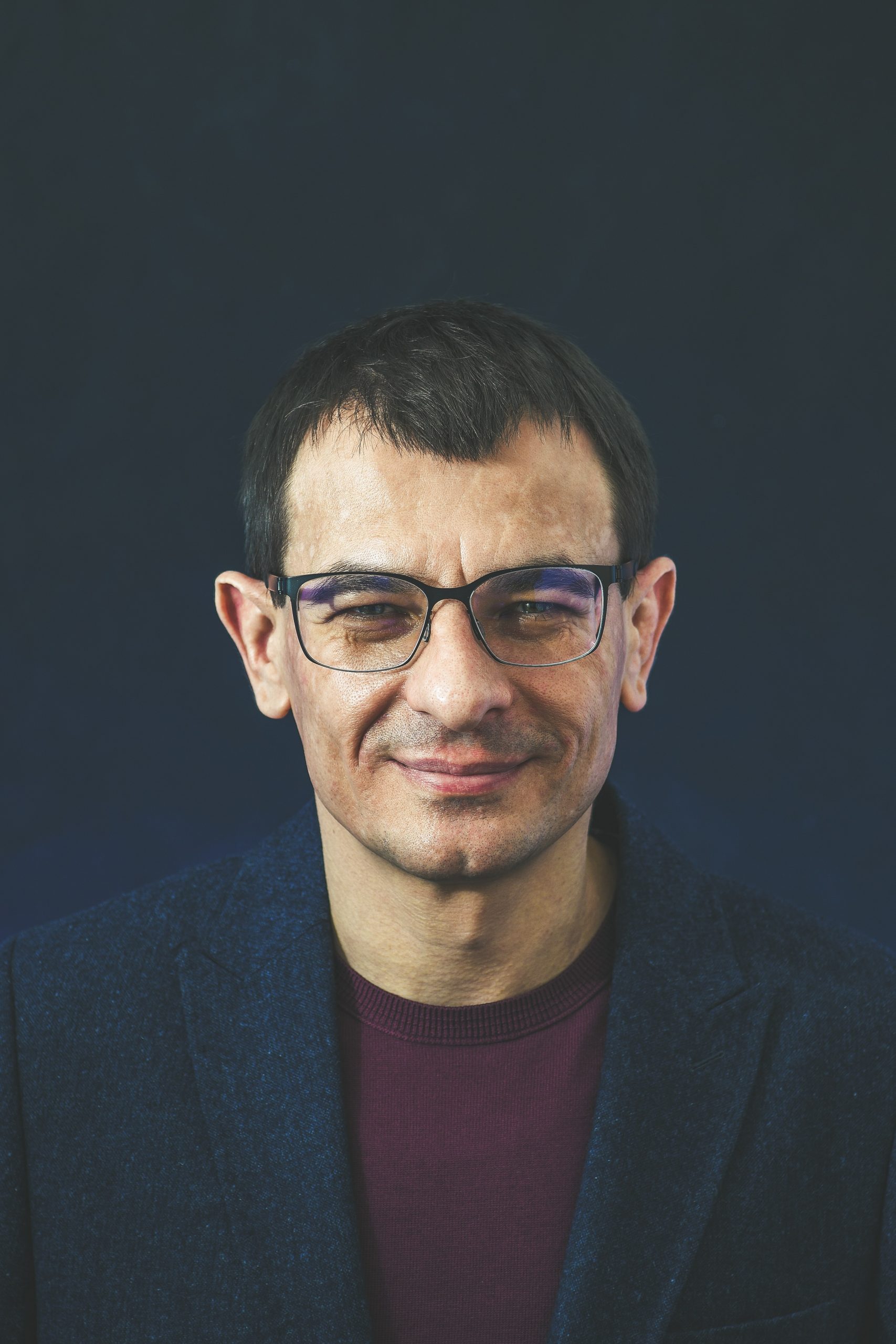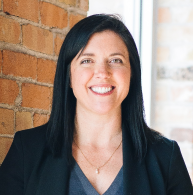 Wednesday, April 18, 2018
Does Your Child Have Healthy Attachments?
Before we get into whether or not your child has…

See Blog Post
Friday, November 8, 2019
A Parent's Guide to Mental Health in the Media
Children, preteens, and adolescents consume the media's messages and stereotypes…

See Blog Post
Wednesday, July 10, 2019
How to Help Your Child Get the Sleep They Need
Sleep is essential for health and daily functioning. It's as…

See Blog Post


See Resources
Resources for Parents